Reiseveranstalter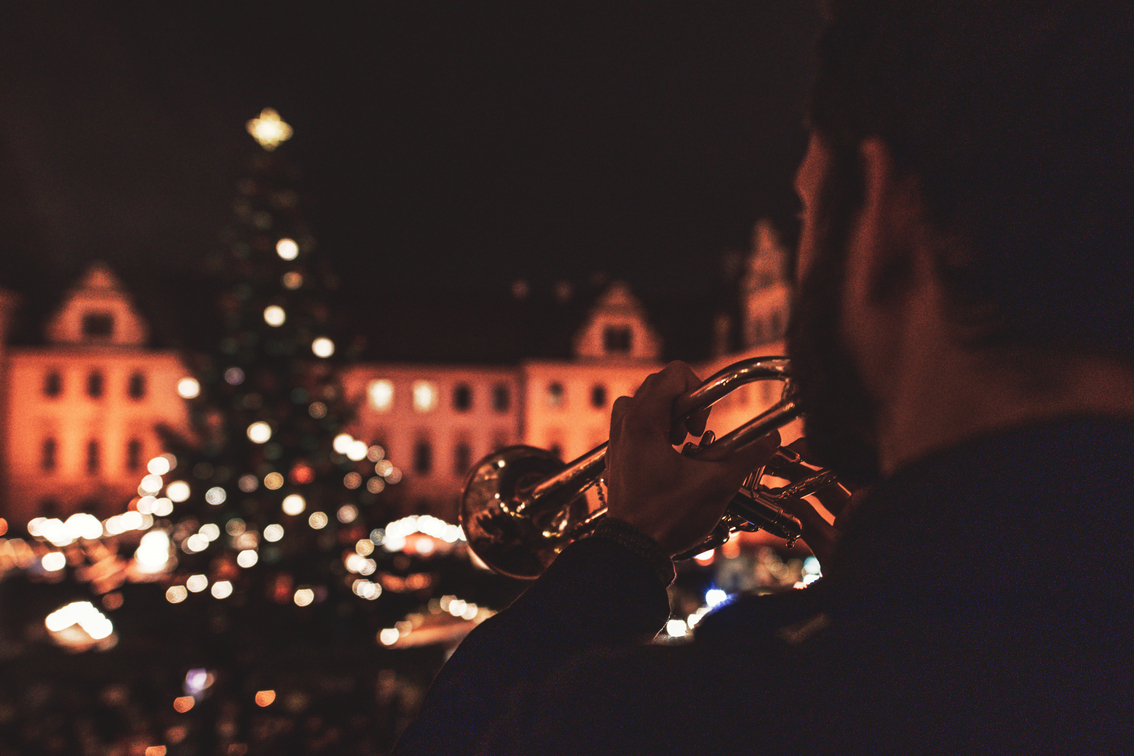 Please consider:
Always check for updates on restrictions before you start travelling. All communication regarding our Christmas Market can be found on our website and will additionally be communicated through our social media channels.
Information for Bus Operators:
You can't pass St.- Peters- Weg and Waffnergasse to reach the entrance Emmeramsplatz. Both streets are too narrow for busses to drive through. Therefor, we installed a bus stop in Margaretenstraße, where you can drop your costumers and pick them up again. Attention: This is not a permenant parking space.
Tip: Regensburg offers a special guidance system to reach the bus stop in Margaretenstraße. Please follow the signs.