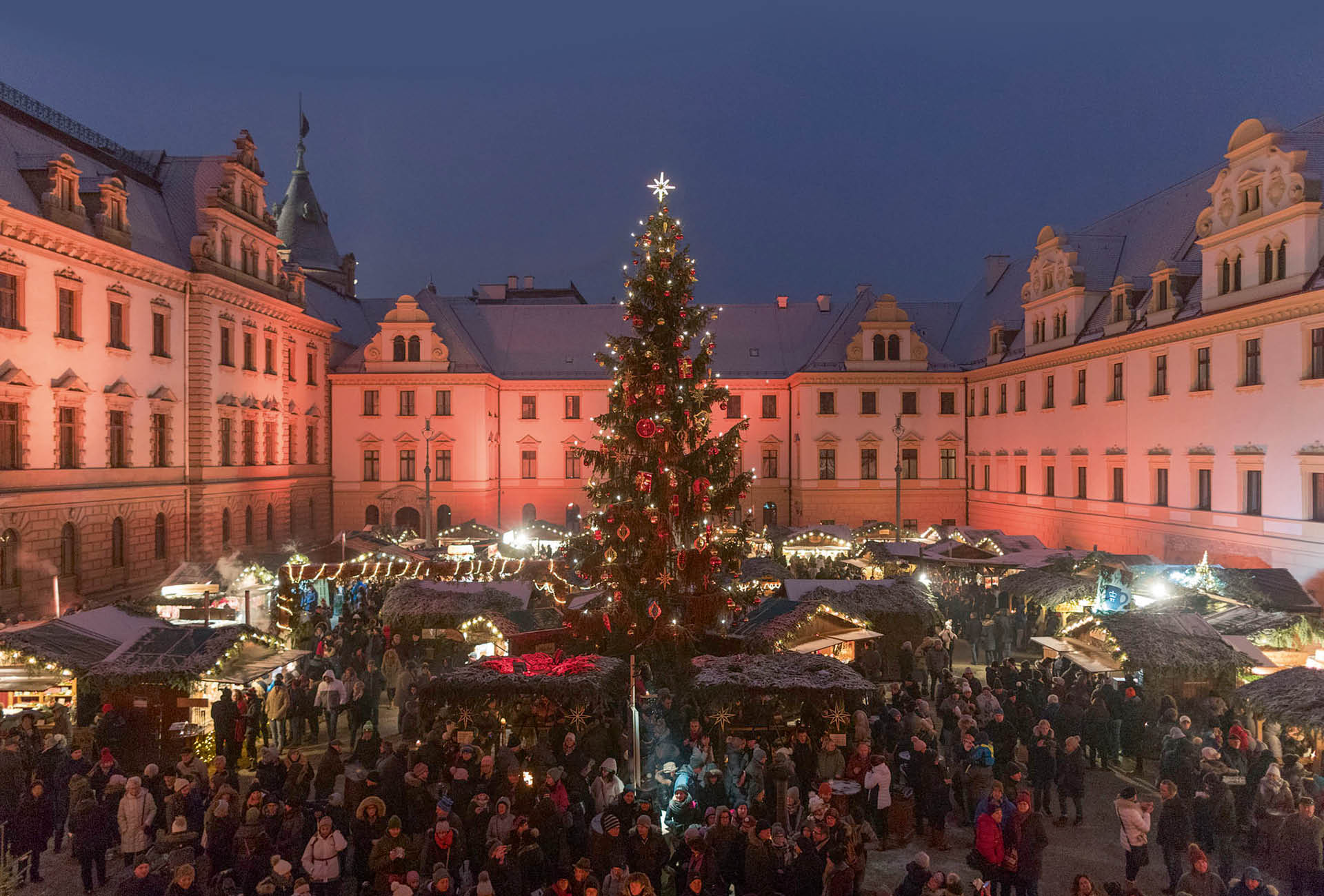 Opening hours:
18th November - 23rd December 2022
Closed: 20th November (Sunday of commemoration of the dead)

Monday - Thursday 15-22 o'clock
Friday & Saturday 12-23 o'clock
Sunday 12-22 o'clock
The Romantic Christmas Market will open its gates in November 18th!
Further information will be published shortly!
All tickets which were purchased in 2021 will keep its validity for the year 2022.
Wir suchen ab sofort engagierte Mitarbeiterinnen und Mitarbeiter für unser Team! Mehr Infos unter.
Ratings of our visitors:
Just beautiful! Fantastic ambience! I always enjoy coming here!
A very nice medieval Christmas market. In the evening the atmosphere is the most beautiful!
A very nice Christmas market in the castle courtyard! There are many stalls and it is great prepared. However, I personally think that the entry fee is a bit too high. But once a year, you can already go!
This Christmas market is really romantic and a bit different than the usual markets. It is also very well secured. You just feel good. But it costs entry fee. The value for money is right. In general, Regensburg is a great city. Always worth a visit.
(Based on Google ratings)